Building blockchain's future with

students|researchers|professors
We don't just talk about the future, we're actively building it. If you're serious about blockchain, you've come to the right place. You'll be thrust into professional growth opportunities, you'll build a priceless network, and your efforts will be pivotal in taking blockchain mainstream.
Our University Reach
The next generation of entrepreneurs, founders, cryptographers, investors, engineers, and leaders!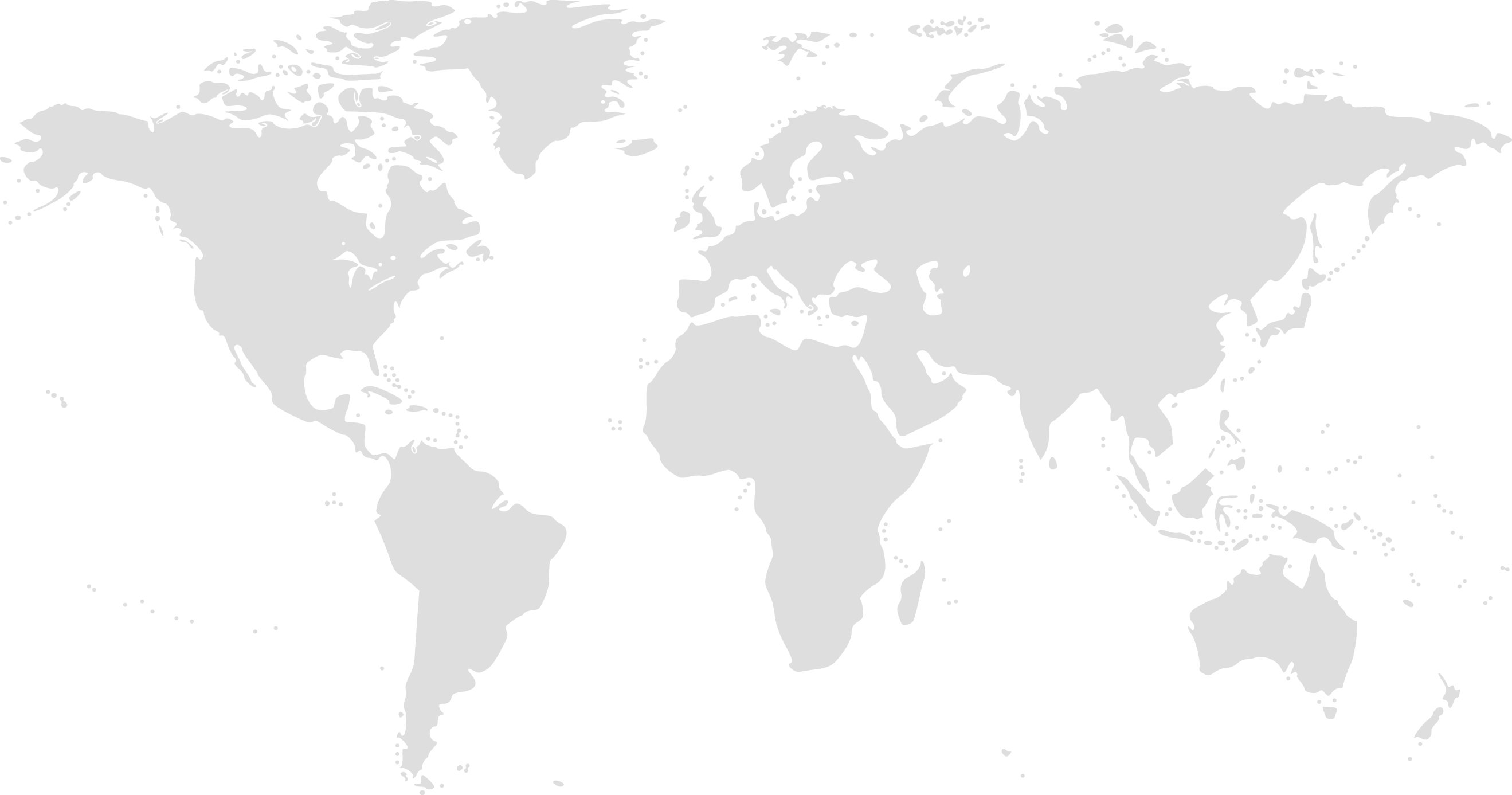 Our Network
Work Together, Build Together.
10+
Industry Opportunities for Students in '22
Priceless
Value to Universities
We encourage anyone in academia to reach out and collaborate. We don't discriminate - even if your school doesn't have an official blockchain group, we will welcome you with open arms. We have a long term vision to grow the space and will continue to stand by our values. This space was founded in academia, and so was the Internet. It's only a matter of time before blockchain touches all academic institutions and curricula.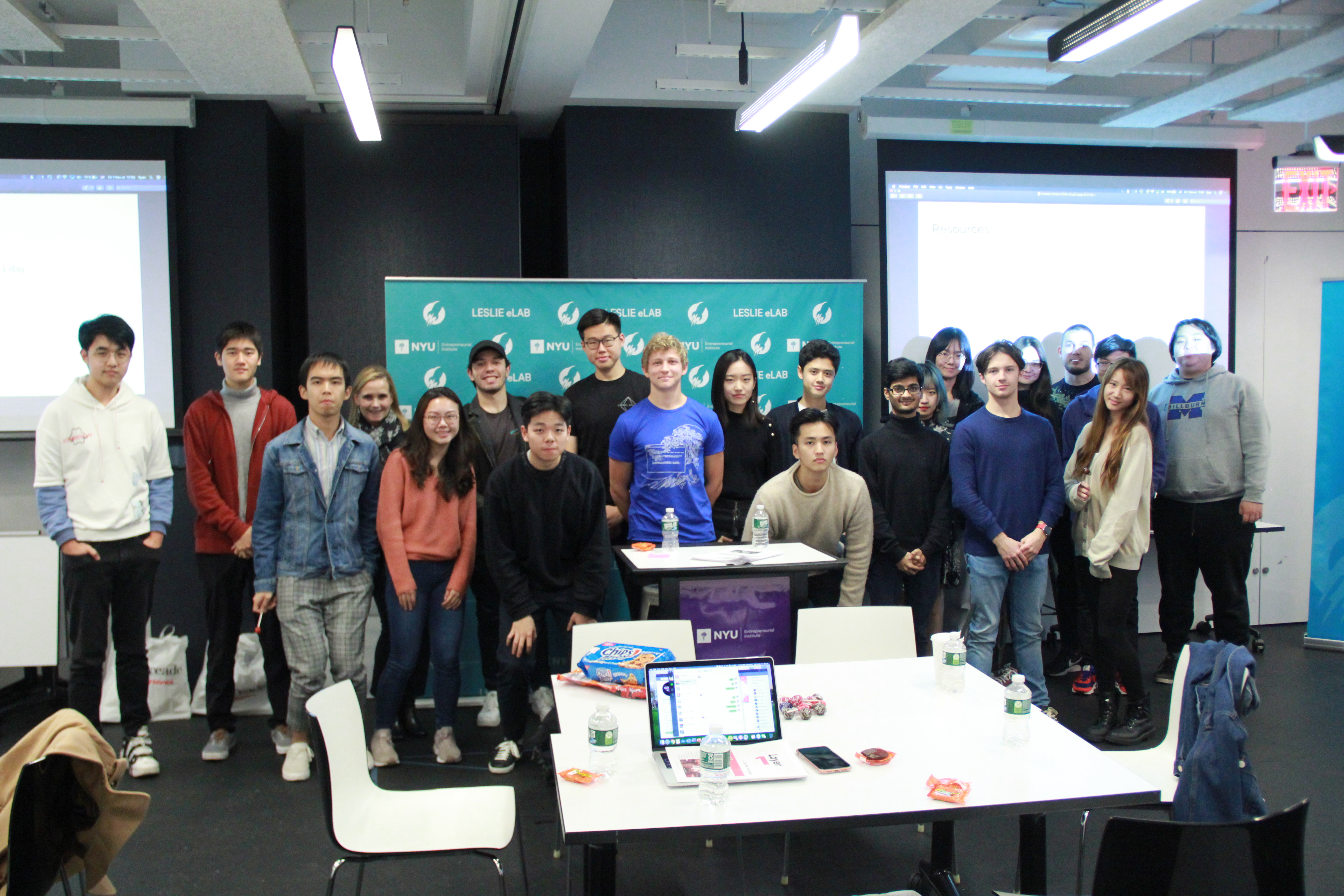 Satoshi's Treasure at NYU
Organized 20 university events (in collaboration with Primitive Ventures, Binance, CoinMarketCap and more!) as a part of a $1m Bitcoin treasure hunt.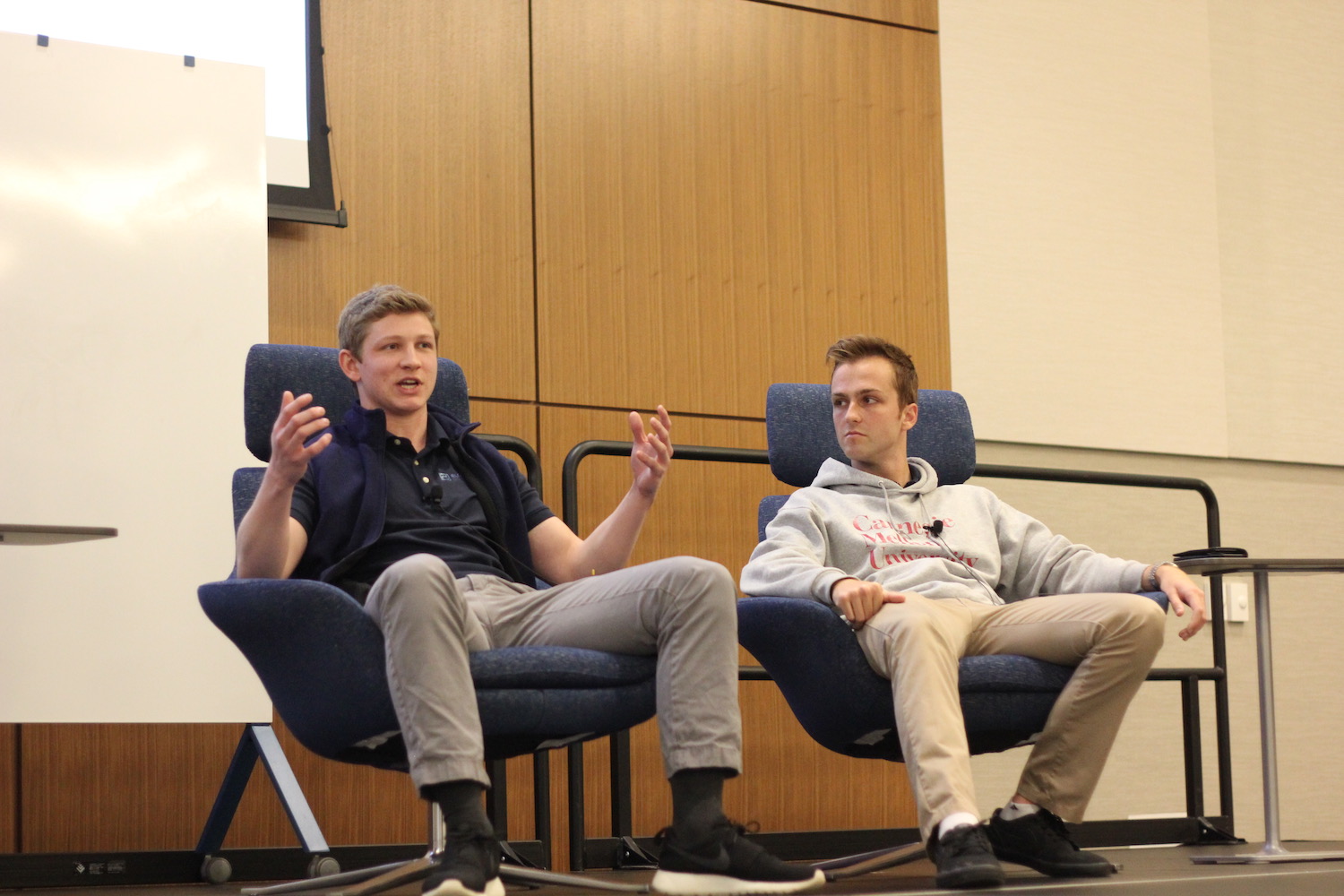 As Featured in Coindesk
Shoutout to our friends at Coindesk for detailing some of our academic initiatives for the 2019-2020 school year.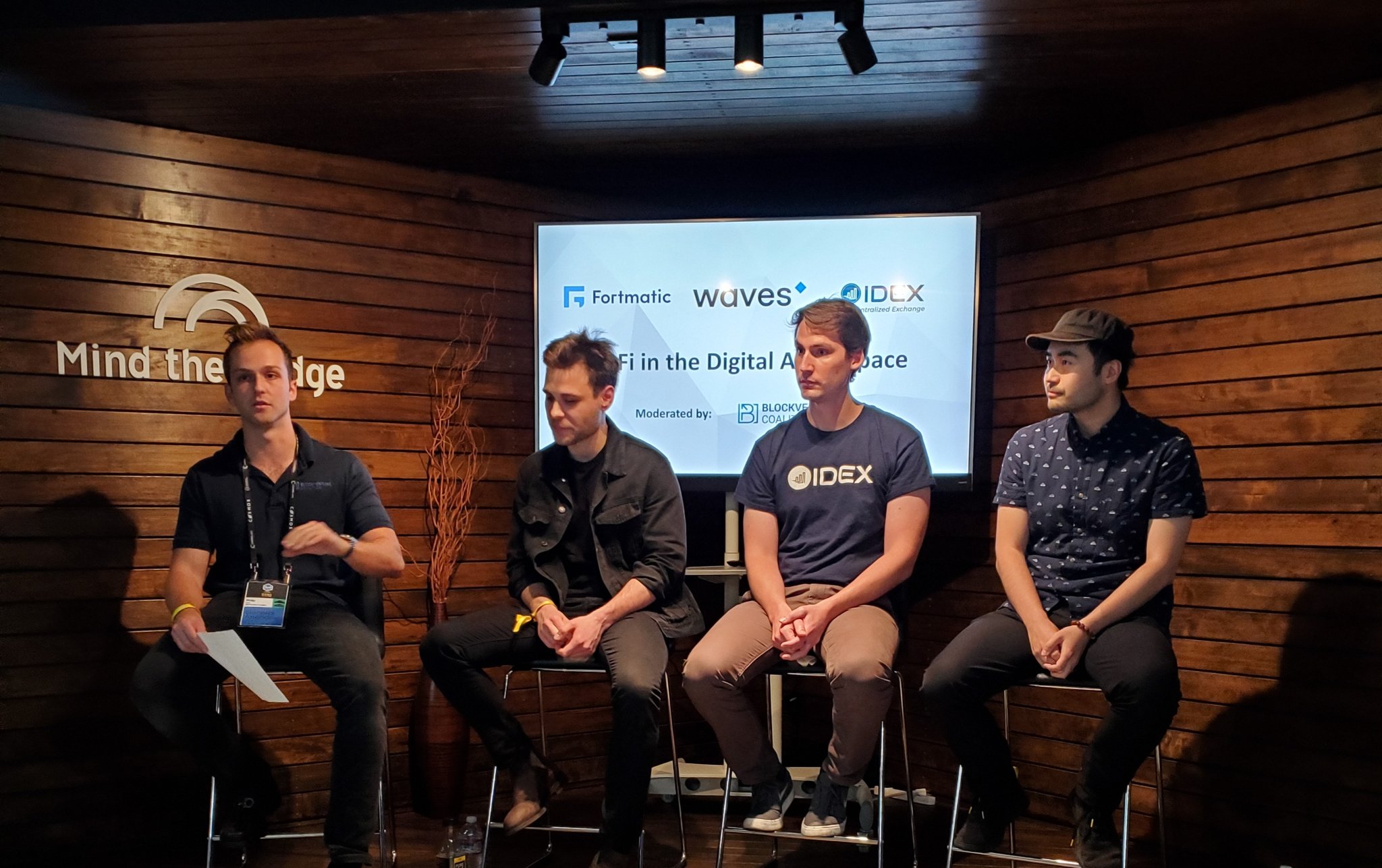 SF Blockchain Week
Community sponsors for SF Blockchain week with UC Berkeley. Hosted an event around Decentralized Finance with Fortmatic, IDEX, and Waves.