Join the funds in our alliance
We work with a variety of investors: including venture capital funds, family offices, angels, hedge funds, funds of funds, investment networks, ecosystem funds, exchange incubators, and more. We believe a rising tide raises all ships. If you're a crypto specific fund, or new to the industry (ie. maybe want to start allocating 1% of AUM), come chat with members in our network to learn more and receive tailored deal flow to your thesis, for free.
Volume
We've reviewed thousands of unique distributed ledger technology companies over the last several years. This does not include the hundreds of researchers we've collaborated with - many of whom are looking to commercialize their research.
Quality
Coming across dealflow at all lifecycles of the business (pre-seed, seed, A, etc). We've assisted founders with backing from Lightspeed, BlockTower, a16z, VersionOne VC, #Hashed, and more.
Words from a few of our colleagues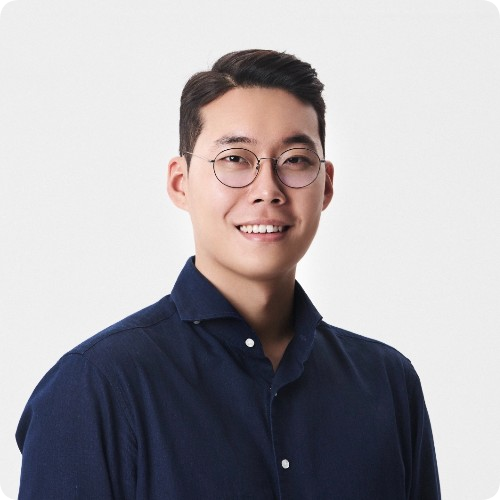 Baek Kim
Investor, #Hashed
"BlockVenture has been a strong ally of Hashed and our portfolios as a network of universities, researchers and founders in the blockchain industry."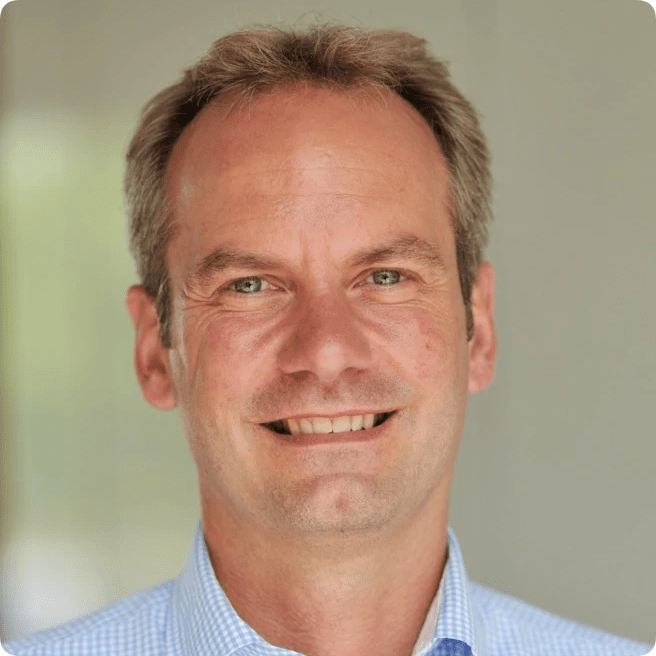 Boris Wertz
GP at VersionOne,
Board Partner at a16z
"BlockVenture has a been a strong source of dealflow for our investment team. They're well networked and their university pipelines keeps us plugged in to emerging DLT research."
The go-to source for high quality dealflow
With a long term vision for blockchain and crypto our #1 goal is to grow the total addressable market. To us, part of that means having the patience to educate new investors, working with current investors, and sourcing the best startups.